All organic chemists are familiar with the stereochemical notation for bonds, as shown below. But I had difficulty tracking down when it was introduced, and by whom. I offer a suggestion here, but if anyone reading this blog has got a better/earlier attribution, please let us know!
I suggest that the source is an article written by Derek Barton and R. C. Cookson in 1955 and published in 1956, entitled "The principles of conformational analysis" (DOI: http://dx.doi.org/10.1039/QR9561000044 ). Some examples are shown below. Compound 19 makes explicit the Fischer convention; 26/27 are indeed very modern, and 66 uses not wedges but bold bonds (which is very common nowadays but suffers from having a slightly different semantic interpretation which was proposed by Maehr).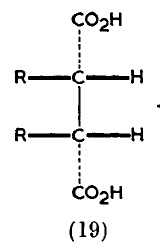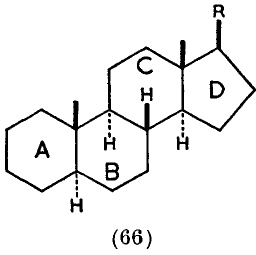 One might ask what another master of the period, R. B. Woodward was using. Thus in his 1956 article on the synthesis of lysergic acid, we see this. Plenty of stereochemistry, but not annotated as per above! What you do find  (and with Barton as well) is essentially modern use of the arrow pushing conventions, so by this period it was thoroughly established.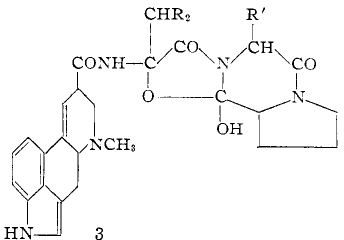 Going back to 1951, we see Stork offering a stereospecific synthesis (as far as I can tell, the first use of precisely this term in the literature). But in this example, there is no real need for clarification using the modern stereochemical notation.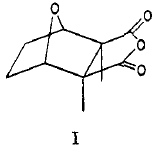 So, can anyone find examples of modern notation earlier than Barton's usage?
Tags: Derek Barton, Historical, R. C. Cookson